Back to consultants
André Bernier
Consultant, EEM EHS Management inc. - CEA®, MEnv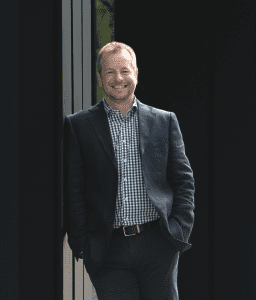 André Bernier joined ÉEM in 2015 after working seven years as an environmental management consultant specializing in ISO 14001 environmental management systems, and eight years advising companies on greenhouse gas inventory preparation and trading opportunities.
He has worked extensively in the electronics recycling industry, as well as in agriculture, manufacturing, aerospace, sea and rail transport, and in the municipal government sector.
André is an experienced management system auditor and has carries out numerous legal compliance verifications in different Canadian provinces. He also conducted numerous Towards Sustainable Mining (TSM) verifications.
Expertise
EHS management system and compliance auditing.
EHS management system implementation, maintenance and improvement.
Greenhouse gas quantification and trading strategy.
Accreditation and professional development
Certified environmental auditor (CEA®) – Association québécoise de vérification environnementale.
Verification Service Providers – Towards Sustainable Mining.
Qualified as an ISO 14001 and ISO 45001 lead auditor.
Completed the ISO 14064-1: Greenhouse Gas Inventories training offered by the CSA.
Languages
French and English
Education
MEnv – Master of Environmental Management, University of Sherbrooke
BBA – Bachelor of Business Administration, Laval University
andre@eem.ca