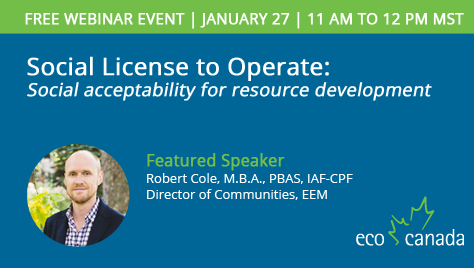 Free webinar: Social License to Operate
Do you want to understand how resource developers can effectively engage host communities around their projects? If so, join Robert Cole, Director of Communities at EEM, as he shares his experience from 10 years working on the ground with resource development projects and their communities, in a webinar hosted by Janelle Thomlinson at Eco Canada.
This webinar will take place on January 27th 1:00pm (EST) and is free to attend, but space is limited. To reserve your spot, click here.
Case study : Resettlement Action Plan in West Africa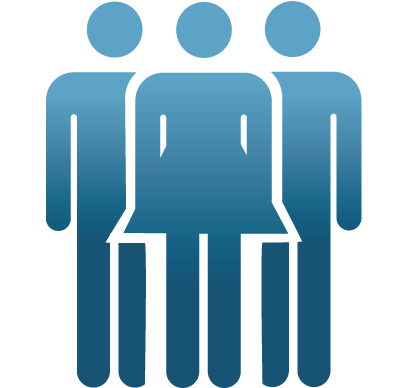 From 2014 to 2015, EEM developed a Resettlement Action Plan (RAP) for a mining project in West Africa. Click here to read how EEM facilitated a community-led process putting the 700 impacted people at the heart of the development of a RAP to improve their livelihoods.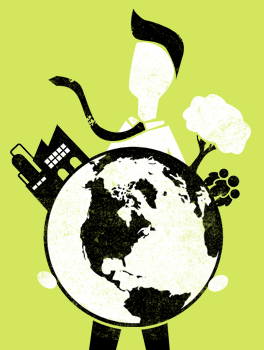 EEM at Les Affaires CSR Conference
EEM will be presenting a workshop hosted by Événements Les Affaires at their Corporate Social Responsibility conference, which takes place in Montreal on the 17th and 18th February 2016. The workshop focuses on how to assess the performance of your CSR strategy. The workshop will be facilitated by Stephanie Hamilton (Vice-President, Sustainable Business Practices) and Paul MacLean (President and Founder) of EEM.
As one of the conference speakers, we are able to offer our clients a 35% discount. Register through this link to obtain the discounted rate.
Are you ready for the transition to the low-carbon economy?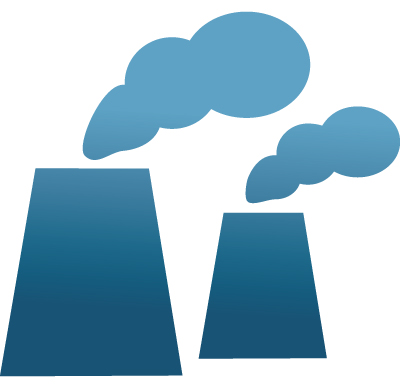 Is the low-carbon economy at our doorstep? How will your company transition? Read EEM's Issue Brief to find out about the rapidly evolving context and how best to prepare with the help of EEM's Sustainable Development Strategy team.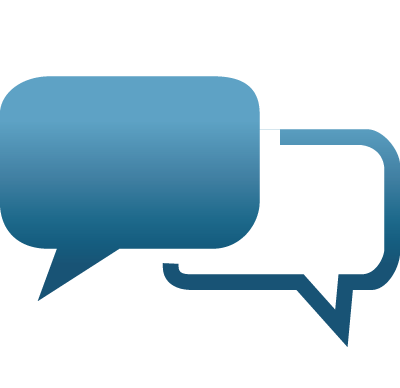 Case study : Sustainable Development at P&WC
EEM, in collaboration with Jim Banks of the SDA, has been helping P&WC integrate sustainability into its business culture through on-going support of the company's sustainability team. Read the case study here.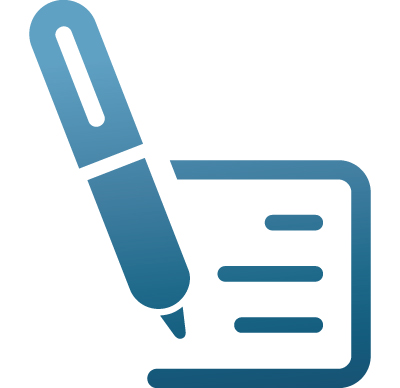 Five new case studies available on our website
2015 has been really successful for EEM and its clients. Learn more about our most recent work by clicking the links below:
– Social Baseline Study and Action Plan for a Gold Mine in Ontario
– Environmental Compliance Audit of a Mining Project Construction Site in the Northwest Territories
– Development of a Corporate Procedure Based on a Risks and Opportunities Assessment to Reduce Energy Consumption of Manufacturing Plants
– Environmental Compliance Audit of a Nickel Mine