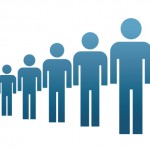 Paul MacLean Delivers ESIA in Guinea
As seen in this report from Radio Télévision Guinée on May 19, 2015, the technical committee of the Bureau Guinéen d'Évaluation des Études Environnementales (BGÉÉE) has given a favourable review of the Environmental and Social Impact Assessment conducted by EEM in 2013-2014 of the CBG bauxite mine extension project.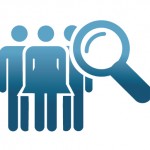 Extractive Sector Transparency Measures Act
The Extractive Sector Transparency Measures Act came into force on June 1, 2015. The Act requires Canadian extractive companies to publicly state all payments made to foreign and domestic governments in annual disclosure reports. Read more.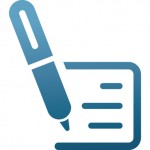 New course: Navigating Canadian Environmental Law
Canadian environmental regulations are complex and constantly changing.  ECO Canada has just launched a new online course,Navigating Canadian Environmental Law, to help professionals stay up-to-date.
Featuring the expertise of EEM's Vice President, Stephanie Hamilton, the course provides an overview of Canadian environmental law and practical tools like Nimonik and CANLII. Friends of ÉEM receive $125 off with the promo code: EEM125OFF    See the course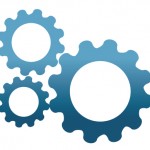 ISO 14001:2015 Standard
Stay tuned for the imminent release of ISO 14001:2015 Final Draft International Standard (FDIS) on July 2, 2015.  EEM is busy preparing information packages and will be offering training in the early fall.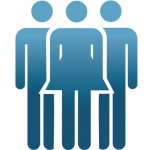 New Case Study: Assessment of Community Engagement Platforms
EEM has conducted an assessment of community engagement platforms for a metal refining facility. The facility had well-established platforms for engaging with stakeholders in the community. The question was: were the platforms meeting the expectations of those stakeholders and how did they compare to best practice in the industry? The assessment provided the framework that the company needed to structure its future community engagement and to ensure its future community investments correspond to the real needs of the community. Read the case study.

TSM Training for Members of AMQ
Paul MacLean, President of EEM, recently provided training on the Towards Sustainable Mining (TSM) program to members of the Association Minière du Québec (AMQ). This training, offered in French, was an opportunity for members to train staff on the TSM program. For further details, please contact the AMQ.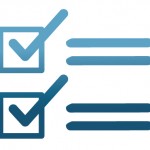 New Case Study: Register of EHSC Legal Requirements for a Potash Mine
EEM reviewed the typical life cycle of a potash mining project – from exploration to closure – and developed a register of all the applicable legal requirements for Environment, Health and Safety, and Community relations (EHSC). Read the case study.