A New Energy Policy for Quebec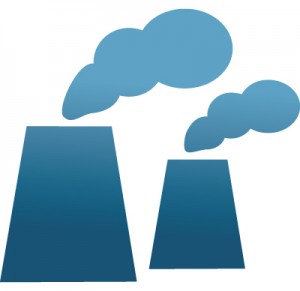 In April, the Quebec government released its Energy Policy 2030.  The headlines are encouraging and may significantly influence the way we live
and work. Read our short summary.
EEM Conducts First RSMS Audit
The rec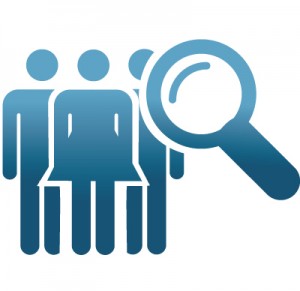 ent Railway Safety Management System (RSMS) Regulations establish the minimum requirements that railway companies must adopt to help achieve the highest level of safety in their operations. With the management system in place, companies must then conduct audits of its RSMS every three years. Based on its long history of auditing and management system implementation in diverse operations, EEM was selected to conduct nation-wide audits for a major public railway company.
Webinar Series on Sustainability with EcoCanada
In our latest webinar with EcoCanada, EEM's Stephanie Hamilton was joined by special guest, Milla Craig, to talk to environmental professionals about the current shift towards responsible investing and present examples of how companies are adjusting both their corporate social responsibility (CSR) strategies and their reporting.  Earlier in the year, Robert Cole, Director of Communities at EEM, gave a webinar on Social Licence to Operate – how developers can effectively engage host communities around their projects.
Follow this link to the recordings.
New Case Study: Due Diligence of Social Risks for a Mining Project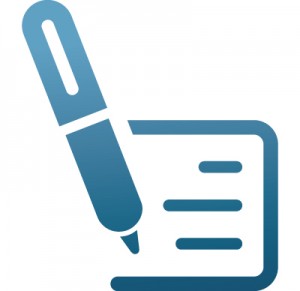 An international development financing organisation hired EEM to perform a due diligence assessment of the social risks and related management approach for a greenfield mining project in West Africa in which it was contemplating a multi-million dollar investment. Read the case study.
New Case Study: Resettlement Policy Framework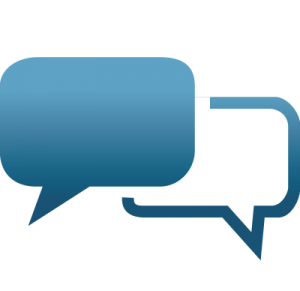 EEM developed a Resettlement Policy Framework for a mining project in West Africa laying out an IFC-compliant approach to managing physical and economic displacement in order to safeguard affected communities and their livelihoods. Read the case study.
In other EEM news…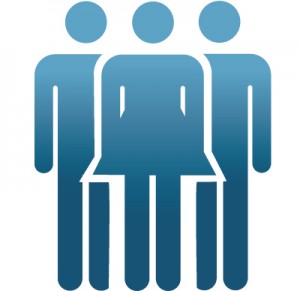 – Paul Maclean's comprehensive guide to auditing, first published in 2001, has been updated and re-released in softcover. The Second Edition of "Health, Safety and Environmental Management Systems Auditing", co-written with Gene Marie Shematek and Peter Lineen can be bought here.
– Stephanie Hamilton and Mélanie Rousseau hosted a workshop at the Les Affaires Corporate Social Responsibility conference on assessing the performance of a company's CSR strategy, while Stephanie was joined by a fellow sustainability expert, Jim Banks, at the Business Beyond Tomorrow conference for the business student bodies of McGill and Concordia Universities, to discuss how are companies taking on their corporate social responsibility.
Green Marine Verification Services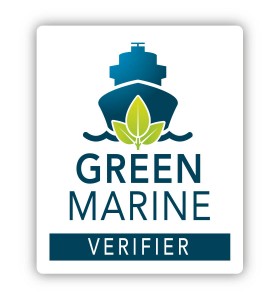 EEM is now accredited to provide verification services for the Green Marine environmental certification program. Green Marine allows maritime companies to establish and reduce their environmental footprint.
Other New Case Studies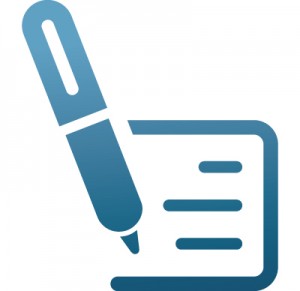 – Legal Requirements Register and Legal Tracking for a Pharmaceutical Company (Read)
– Gap Analysis of the Environmental Management System of a Diamond Exploration Company to the New ISO 14001: 2015 (Read)
– Replacement of Disposable Shop Towels by Reusable Shop Towels in a Manufacturing Facility (Read)