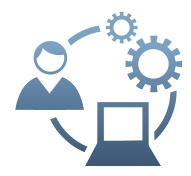 Upcoming Changes to ISO14001
Major changes are on the horizon for ISO14001.  EEM is excited to see these as they will push the management of environmental issues closer to the decision-makers within businesses, giving the greatest chance for performance improvements.  Read more.
ESIA in West Africa
EEM has been retained to conduct the environmental and social impact assessment (ESIA) of the extension of a major bauxite mine in West Africa. The EEM team, comprised of Guinean and Canadian partners, was selected above six international consulting firms. The ESIA is to be completed in 2014.
Partnership with Darzin Stakeholder Mapping Software
EEM is pleased to announce that it has signed a partnering agreement with Darzin, developers of an online stakeholder management software designed to structure and implement great stakeholder engagement processes.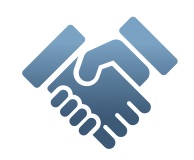 Connexion Montérégie
EEM is please to continue its partnership, through 2014, with the McGill University researchers, the Mont St-Hilaire Nature Centre, NGOs and government bodies who together form the Connexion Montérégie. Since 2010, EEM has donated stakeholder identification and landscape research with stakeholder input to model sustainable land use, aimed at preserving and enhancing biodiversity and ecosystem services in the Richelieu Valley.  Read more.
A recent project
EEM recently completed a benchmarking exercise for a large printing and media company to ascertain the different approaches to sustainable development adopted by a group of the company's peers and seek out best practices.  Read the Case Study.
Come to the EEM workshop on Demonstrating the Benefits of a Sustainable Development Approach at the Summit for Sustainable Development Managers, hosted by Les événements Les Affaires in Montreal on 18th and 19th February 2014.